Protecting your business, your employees, and your family when you need it most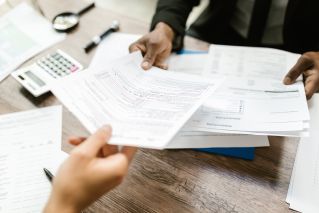 Everyone has an insurance horror story. A policy that didn't pay out when they needed it to; a claim that was denied. My mission is to make sure that doesn't happen to you.
I'll make sure your insurance works for you ­ protecting your business, your employees and your family when you need it most. Because an insurance policy that never pays out isn't worth the paper it's printed on.
I've been in this industry for 18 years. I insure Start­Ups with Directors and Officers and Key-man policies. I cover Building Contractors with General Liability, Umbrellas, Auto and Workers Comp. I protect professional services providers, such as Attorneys, Consultants, and Architects, from errors and omissions claims. Further, I write the policies for my clients investment properties, primary residences, cars, vacation homes, boats, you­name­it.