About Kevin Sullivan - The mastermind behind Connor, Alexander and Sullivan Insurance!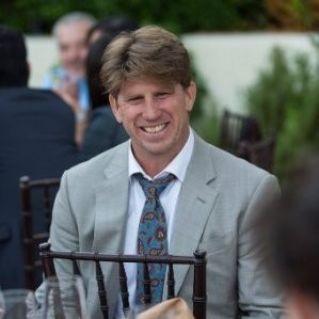 Insurtech that Works!
Everyone has an insurance horror story. A policy that didn't pay out when they needed it to; a claim that was denied.

My mission is to make sure that doesn't happen to you.

I'll make sure your insurance works for you - protecting your business, your employees and your family when you need it most. Because an insurance policy that never pays out isn't worth the paper it's printed on.

I've been in this industry for 12 years. I insure Start-Ups with Directors, Officers and Key-man policies. I cover Building Contractors with General Liability, Umbrellas, Auto and Workers Comp. I protect professional services providers, such as Attorneys, Consultants, and Architects, from errors and omissions claims. Further, I write the policies for my clients investment properties, primary residences, cars, vacation homes, boats, you-name-it.
Businesses think of insurance as a 4 letter word (but it doesn't have to be that way!)
Most Business Owners today buy insurance to check a box. Or, because someone else tells them they need it: the government, a customer, their bank…
The majority of buyers harbor enormous distrust for the insurance industry, and most believe insurance companies won't pay out for claims - even when they're valid. Worse, when they do need to make a claim, they're punished for it with higher premiums and a more complicated process when it comes around to renewal. Their distrust is reinforced.
So, why spend time trying to find a better product?
If all insurance is equally bad, the only differentiator is price.