Contractors Insurance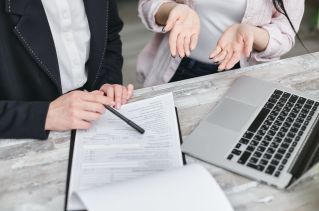 Liability insurance for contractors and subcontractors
If there is an industry with massive ups and downs, it's the construction industry. With materials at an all-time high, delivery chain delays, and just an overall hostile customer client, controlling costs and mitigating risks is crucial to the survival of your construction business.
While you can't control the cost of job supplies or the time it takes to get what you need for your project, you can manage your insurance costs and the cost of a job site accident.
How? Simple, be a better contractor.
Here are five things you can do right now (if you haven't already) to run a better contracting business.