Cyber Insurance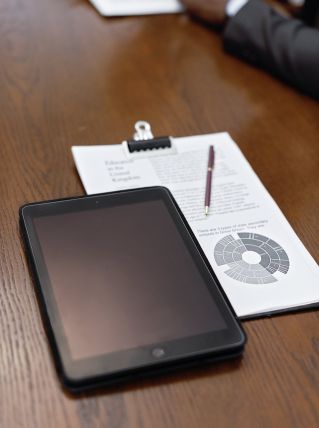 Protect yourself from cyber threats and liability claims
Cyber insurance, also known as cybersecurity insurance or cyber risk insurance, is a specialized insurance product designed to protect organizations against the financial risks and liabilities associated with cyber incidents. It provides coverage for expenses related to data breaches, cyberattacks, and other cyber threats.
Cyber insurance policies typically include various components, such as coverage for legal expenses, data breach notification and response costs, regulatory fines, liability claims, business interruption losses, and even reputational damage. In addition to financial protection, many cyber insurance providers offer risk management services and resources to help organizations assess and improve their cybersecurity posture.
As cyber threats continue to evolve and pose significant risks to businesses, cyber insurance has become an essential component of a comprehensive cybersecurity strategy, providing organizations with peace of mind and support in the event of a cyber incident.